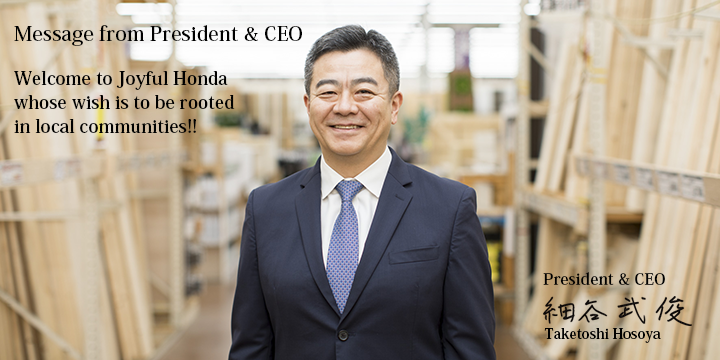 Full-year earnings forecasts for FYE 06/20/2022 (06/21/2021 – 06/20/2022)
Despite the prolonged COVID-19 pandemic, the Company's current earnings have been steady, boosted by our ability to meet new demand by strengthening our merchandizing capabilities and improving the revenue structure continuously. The Company expects an increase in revenue and profit by making aggressive investments for future so that we become the "Living Space Innovator" that we aim for.
Taking these into consideration, the Company expects net sales of 131,000 million yen (up 0.4%), operating income of 11,800 million yen (up 2.6%), ordinary income of 12,900 million yen (up 1.0%), and profit of 9,000 million yen (up 0.2%), year on year respectively.
Net sales
Operating income
Ordinary income
Profit
Profit per share
million yen
%
million yen
%
million yen
%
million yen
%
yen
1Q + 2Q
67,000
1.3
6,200
8.1
6,600
5.8
4,600
13.7
66.41
Full year
131,000
0.4
11,800
2.6
12,900
1.0
9,000
0.2
129.93
Note: The Company has adopted the "Accounting Standard for Revenue Recognition" (ASBJ Statement No.29, March 31, 2020) and other standards since the beginning of the FYE 06/20/2022, and that the respective earnings estimates reported above show the amounts after which the above-mentioned accounting standard is applied. In addition, the rates of increase and decrease in the respective figures compared with the same period and the same quarter of the previous fiscal year are calculated on the assumption that the above-mentioned standard, etc. are applied to FYE 06/20/2021.